Our diverse WAT family and our outstanding facilities offer students a truly unique and rewarding educational experience. On this page, we share just five of the many reasons to consider World Academy Tirana for your child(ren).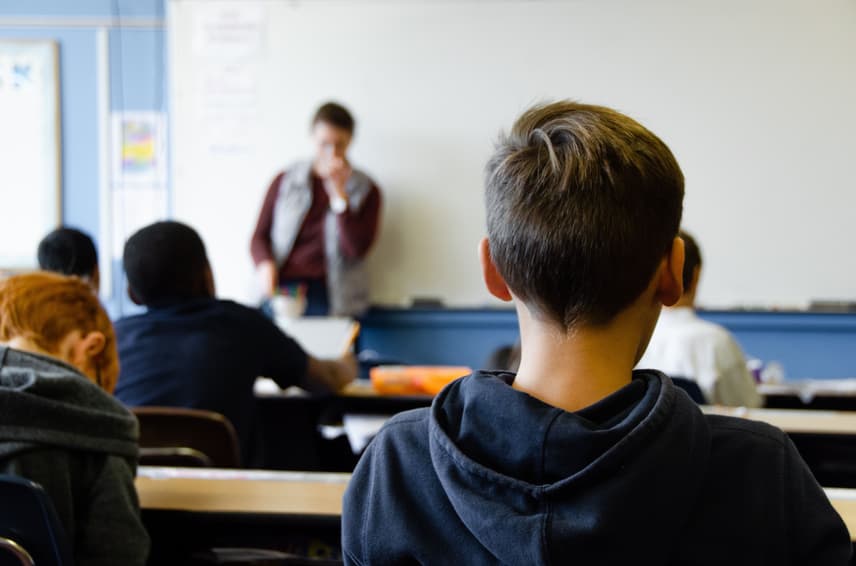 Our International IB Curriculum 
WAT is the first International Baccalaureate (IB) school in Albania. This outstanding international curriculum challenges students, opening the gate to the top universities in the world.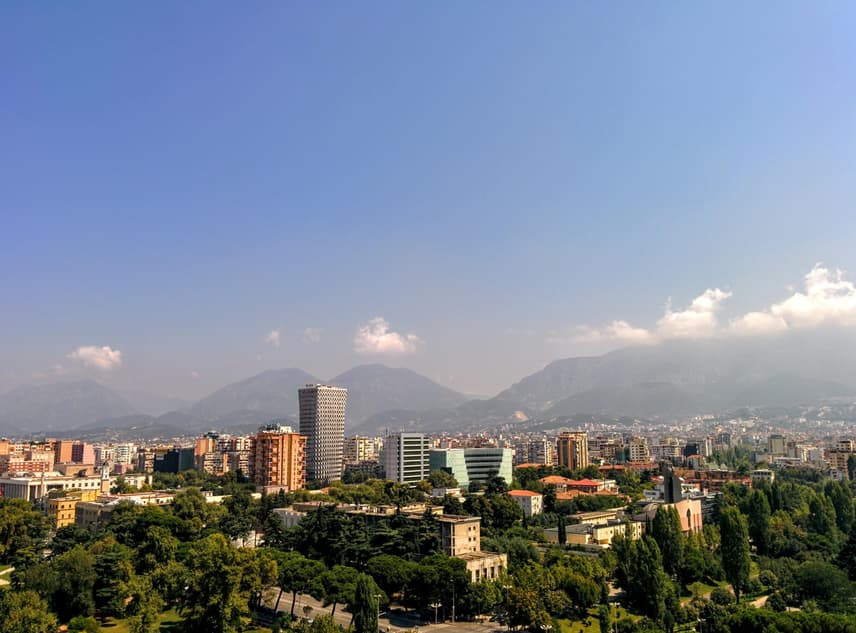 Our International Community
WAT celebrates a truly global outlook with students from over 38 nationalities coming together to learn. We also work closely with other schools within the Orbital Education Group for worldwide thinking and opportunities.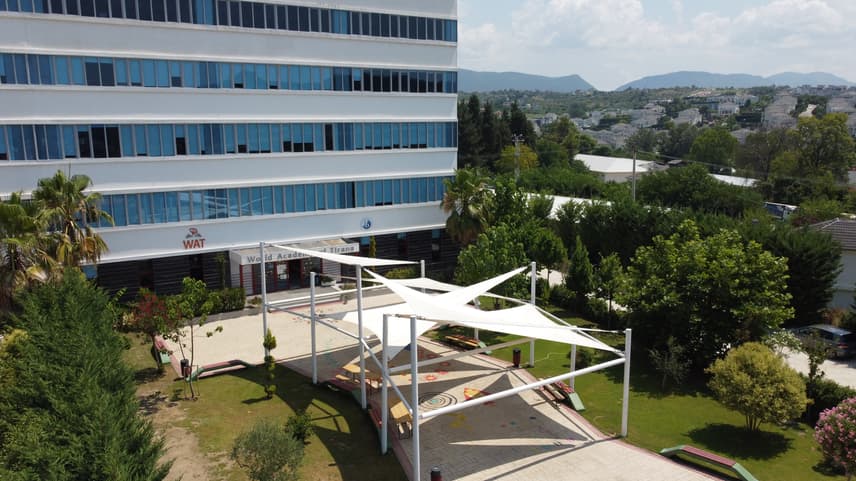 Our World-Class Campus
The WAT campus is a large, modern and well-equipped building. The campus includes over 40 classrooms equipped with the latest technology and amenities, four large libraries, project rooms, dance studio, indoor gym, music hall, science labs, art and design studios.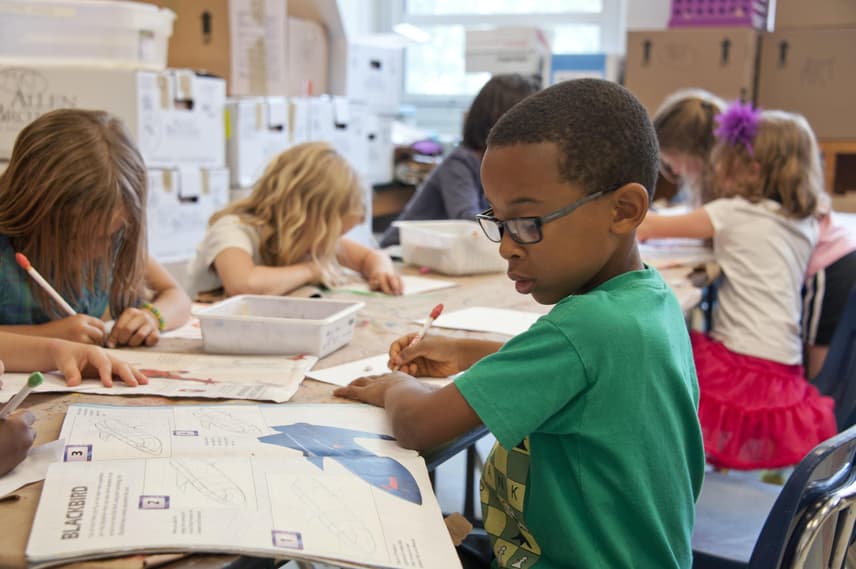 Our English Provision and language support 
Our classes are taught in English but we offer exceptional EAL (English as an additional language) support to non-native English speakers, so everyone gets the most from our global IB curriculum.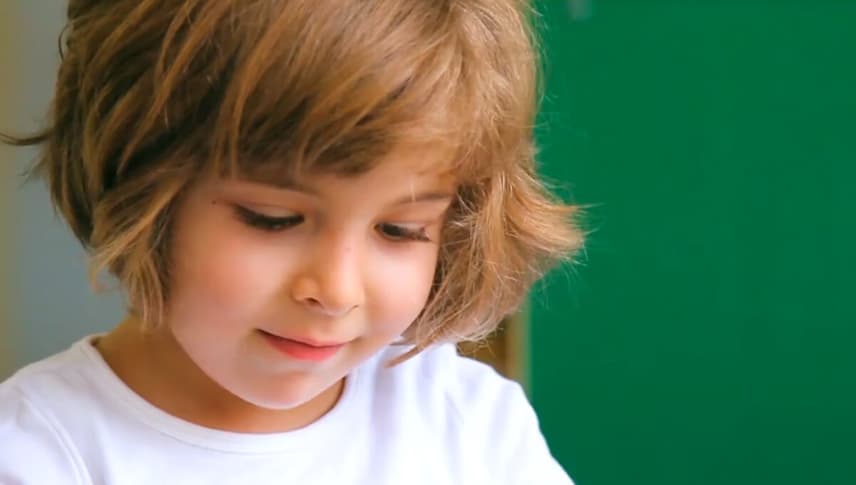 Following on from International Montessori School Albania  (IMSA)
Many of our students attend our preschool, which means they have started their enquiry-based learning. This is the perfect foundation to an IB curriculum and life at WAT. However, even if your child(ren) hasn't been to IMSA, what our children learn at IMSA teaches them to be welcoming and supportive of all new students.