World Academy Tirana offers the best of International Education with the Outstanding IB Diploma
World Academy of Tirana (WAT) provides an international education for students from diverse cultural backgrounds. The school's programmes of study and co-curricular activities foster the cognitive, aesthetic, physical, social and emotional growth of the whole child, helping each child to reach their potential in a stimulating and caring environment.
Children are encouraged to develop a sense of identity, self-esteem and independence. The interdisciplinary and transdisciplinary nature of the curriculum is designed to enable learners to make meaningful connections across subject areas using an inquiry-based approach.
Learning experiences provide engaging opportunities for cooperative and experiential learning, emphasizing process-oriented skills alongside the communicative and cognitive importance of language. Students are taught to respect others and their natural environment, and to develop an awareness of global issues through school and community service activities.
Cooperation among parents, staff, students and the community is actively encouraged. Students will leave WAT with an appreciation of different cultures and the tools to become life-long learners.
We're guided by our values: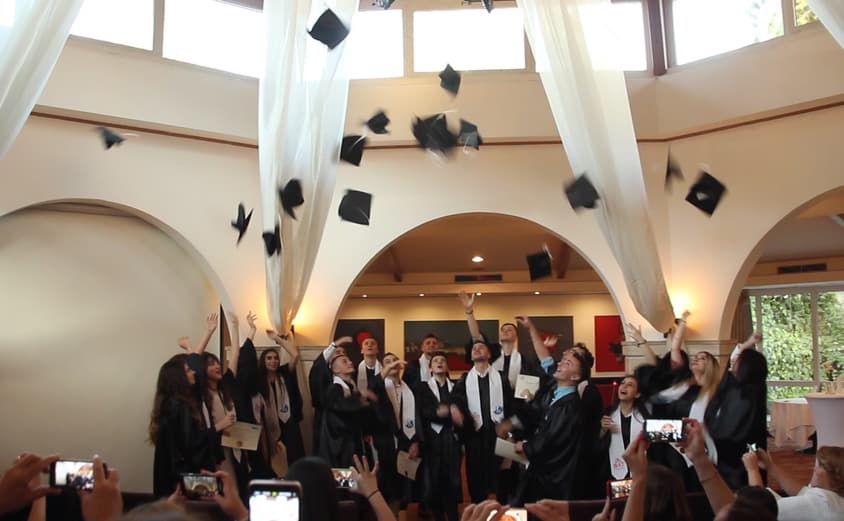 Excellence

We are ambitious, developing resilience, independence and life long love of learning.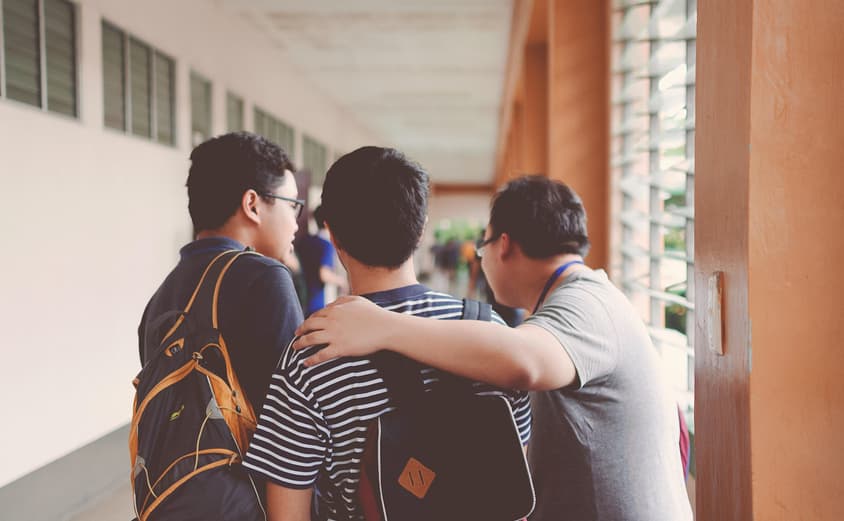 Respect

We celebrate diversity, encouraging a respect for the people and the world around us.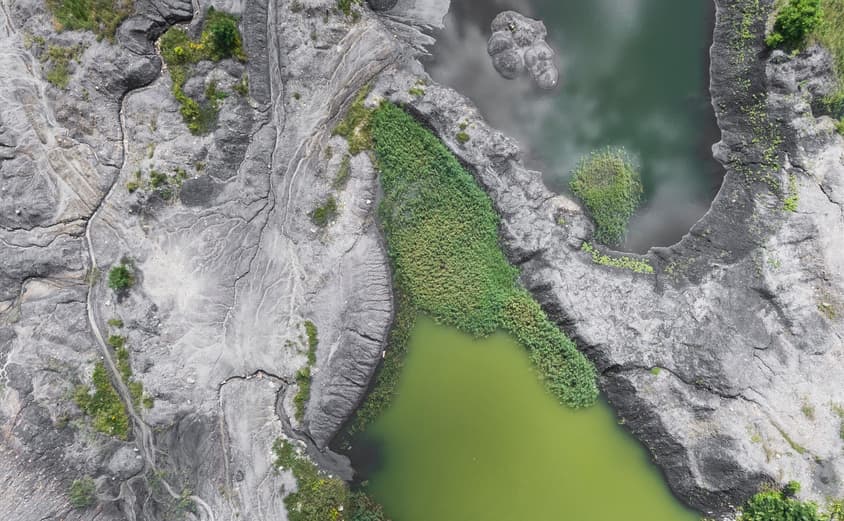 Responsibility

We are engaged, promoting actions and behaviors that support a sustainable future.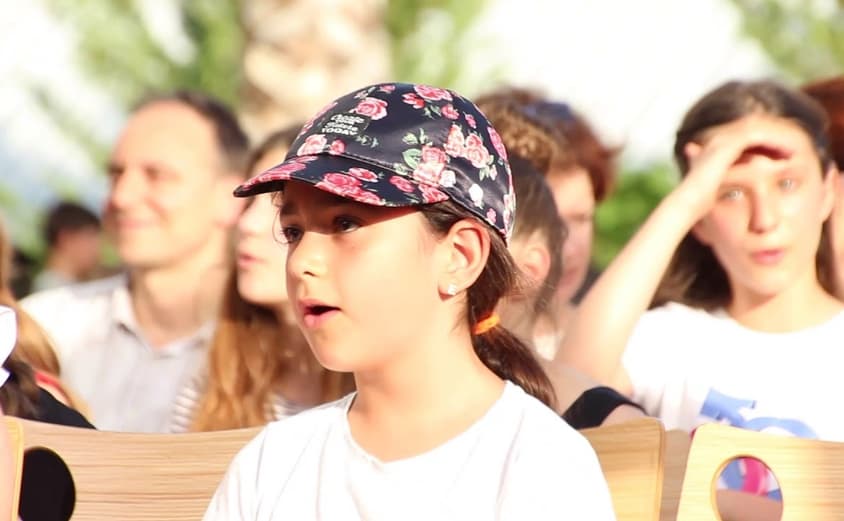 Integrity

We are transparent, honest and ethical in all our relationships.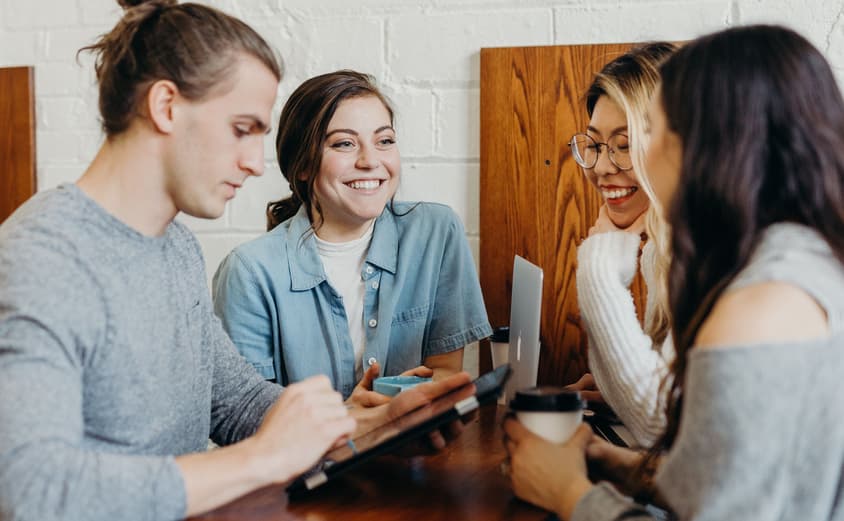 Compassion

We are kind and caring, encouraging everyone to succeed.
Our Mission
The mission of the World Academy of Tirana (WAT) is to cultivate internationally-minded students who connect their acquired knowledge to action in the real world. Our goal is to inspire children to become active, compassionate, lifelong learners who can relate harmoniously with other people and cultures.

WAT offers an international curriculum, through the medium of English, to children of many nationalities. The school community consists of the students, teaching and support staff, administration, parents, and the Board of Governors.
Our Philosophy
Our school philosophy aligns closely with the IB philosophy in providing a caring environment where everyone involved with the school, including parents, staff and students, has an important role in creating a community of learners.
Healthy relationships and effective communication between all members of the community promote successful learning as do the values we uphold as part of an IB community. The IB learner Profile guides all that we do: We are inquirers, risk-takers, thinkers, communicators, principled, open-minded, caring, knowledgeable, balanced, and reflective.
We believe that learning is personal as each student is unique in his or her own interests, aptitudes and learning styles.
We believe that all children can learn and that the needs of each individual ought to be met so that each student has opportunities to excel.
Internationally-minded people are those who strive to learn about the values and beliefs of their own culture so that they can better understand those found in their host country and elsewhere in the world. Internationally-minded people are world citizens who seek out commonalities and also appreciate differences between cultures so that they can bridge cultural divides and help create a more peaceful world.